Easy Flags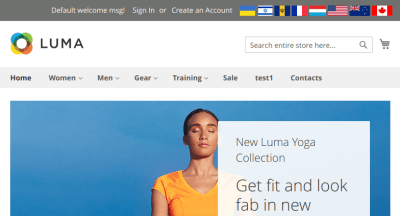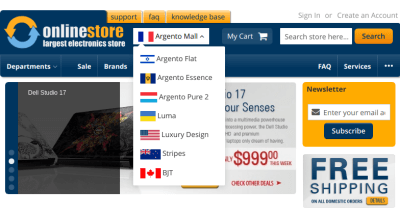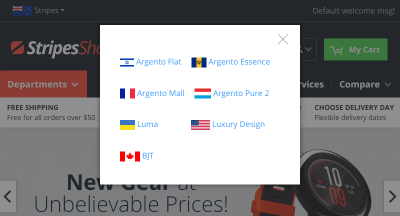 I bet you dreamed about simple free module… at least one time. You dreamed about module that help you convert boring Magento store switcher into friendly language selector.
And here it is. Easy Flags is free Magento 2 module. It is must-have thing for every multi-language store.
With Easy Flags you can add images to language switcher dropdown. Also you can convert dropdown into string of flags or nice and simple popup with list of languages.
Contents