ProLabels - product labels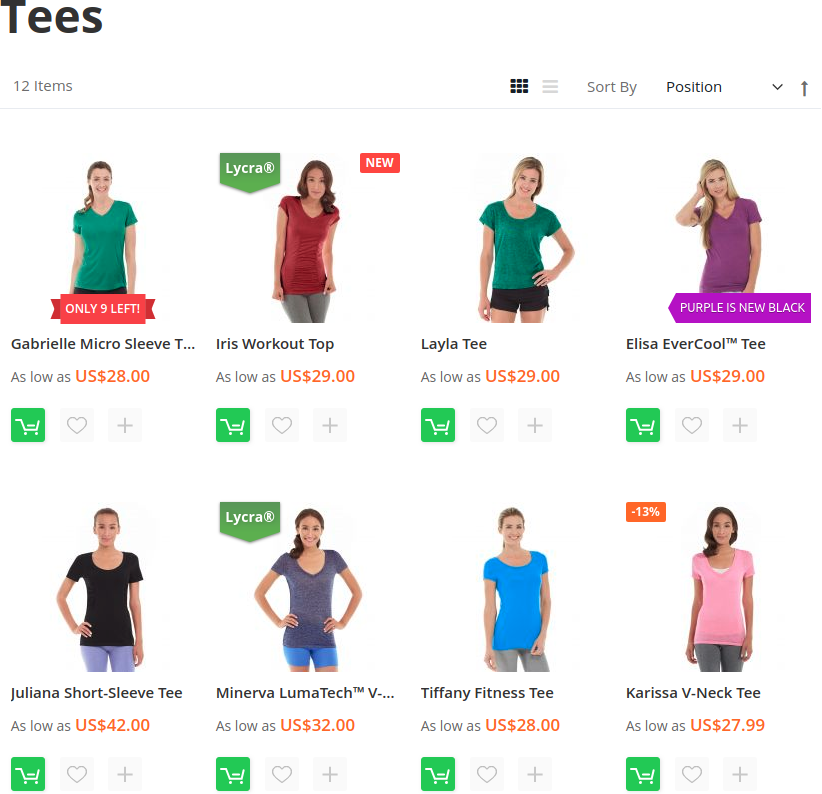 Do you want to highlight some products in listing? Do you want add badge "New Collection" to products from your new arrivals? Do you want mark on sale products and tell you client how much he or she can save? Or maybe you want to let your visitor know that product quantity is limited?
If your answer "Yes" for any of this questions then this ProLables module is must-have for your Magento 2 store.
Since version 1.1.0 module is significantly improved. Our main goal is simple and self-explanatory user interface. And with preview section you can see final result right away.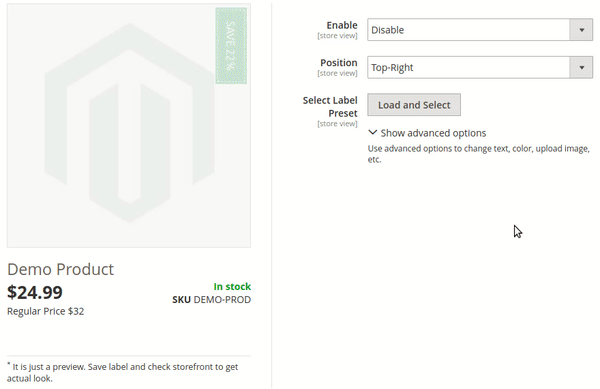 Almost 20 presets provides you an inspiration to create your own eye-catching label.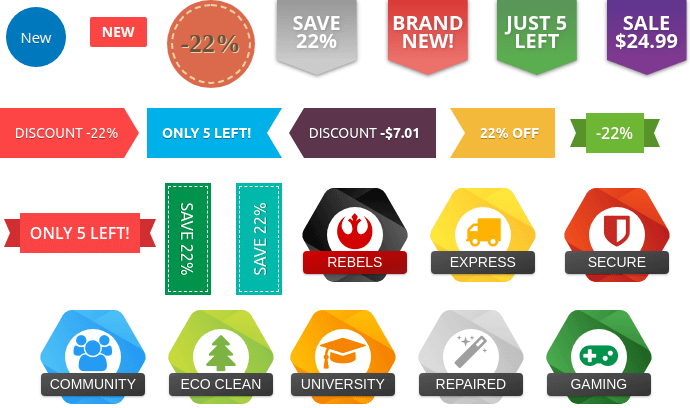 Contents