Changelog
Version 1.10.0
Firecheckout 1.10.0 brings new CustomerFieldManager, more awesomeness on mobile phones, bulletproof third-party themes compatibility, and Field Mask feature!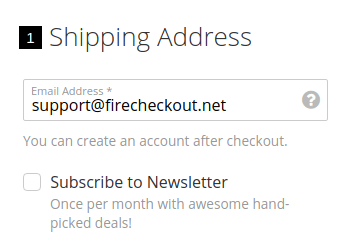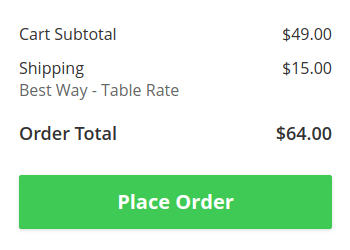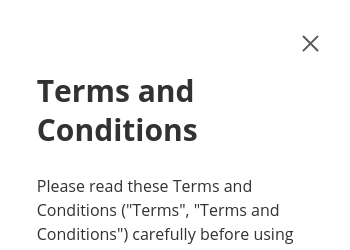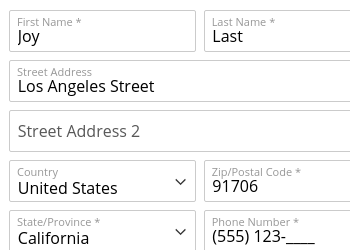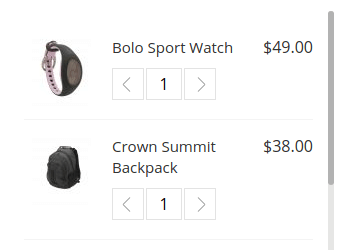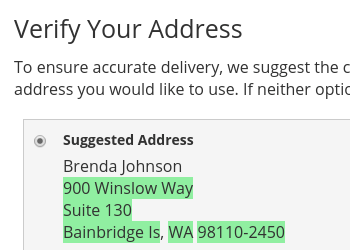 Major Updates
New CustomerFieldManager module included
Mobile styles improved a lot:

Added more consistency into checkout styles
Order review section is now visible on the phones too
Step numbers added to mobile styles
Modal popup styles improved (Sign in form, Agreements popup)

Three fields in a row in the address form when parent container is wide enough.
More third-party themes compatibility. Had to increase the weight of CSS selectors with ID attribute to beat a bunch on Templates-Monster themes.
Field mask component added.
[dev] Xrayquire debugger added to quickly find out buggy modules that cause not working checkout page.
Modules Updates
Third-party modules
ClassyLlama_AvaTax address verification seamlessly integrated into expanded layout modes
Version 1.9.0
Cleaner checkout styles
Firecheckout default URL changed to '/checkout'. It replaces standard checkout now. (It's done to provide better out-of-the-box compatibility with third-party payment methods)
Improved checkout flow when using Paypal_HostedPro solution
Mobile styles improvements:

Spacing between section titles
Tooltip alignment improved

Improved compatibility with third-party payment methods. Tested with:

SagePay_Suite
Dibs_Flexwin
CyberSource_SecureAcceptance

Improved third-party themes compatibility. Tested with:

Argento_Stripes
BoxStore_BoxStore
MGS_Claue
TemplateMonster_Theme007
TemplateMonster_Theme003
Modules Updates
Version 1.8.0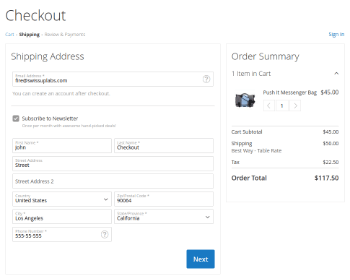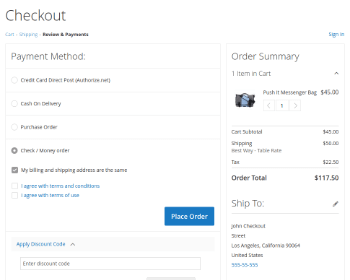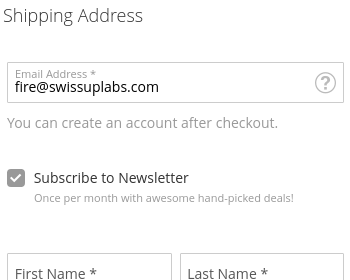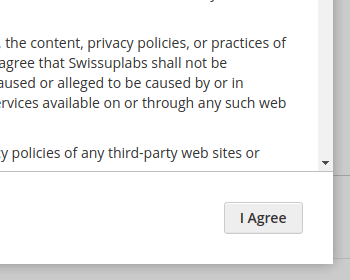 Added new "1 Column (Multistep Wizard)" layout
Added new distraction free "Empty" page layout
"I Agree" button added to the Agreement popup
Added ability to hide Shipping methods step, if single method is available only
Added missing en_US.csv translation file
Mobile styles cleanup
Small style improvements
Modules Updates
Version 1.7.1
Fixed possible javascript console errors
Modules Updates
Address Field Manager — 1.1.0

Backend interface improvements
Ability to change field status per website level

Delivery Date — 1.1.0

Improved configuration settings structure
Fixed broken calendar popup at backend order edit page
Fixed date formatting for certain locales (de_DE)

Checkout Vat — 1.0.4

Removed not needed taxvat notice from the billing address form
Version 1.7.0.1
Fixed javascript error in SubscribeAtCheckout module
Version 1.7.0
Major Updates
Fixes and Improvements
Added ability to redirect to Firecheckout page after Add to Cart action
Fixed layout error when using EmptyLayout on Magento 2.2
Fixed order placement with 'PayPal Express in-context' payment method
Fixed non-working Authorize.Net payment on magento < 2.2.0
Fixed invalid billing address when using paypal express or other method without visible address form
Fixed address form visibility when virtual quote is used
Improved third-party payment methods compatibility
Added ability to add js plugins at firecheckout page from layout xml instructions
Magento 2.2.0 compatibility improvements
Modules Updates
Version 1.6.5
Version 1.6.4
Version 1.6.3
Fixed error message about non-avilable shipping method caused by shipping address update
Fixed grand total update when shipping method becomes unavailable
DeliveryDate module updated to 1.0.3
Version 1.6.2
Fixed rare bug with missing default customer address after the first login
Fixed compatibility with DeliveryDate module
Magento 2.2-dev compatibility
JS code improvements
Version 1.6.1
Version 1.6.0
Magento requirements: 2.0.12 or 2.1.4 and higher
CheckoutFields module added. See the installation instructions on how to enable new module.
Fixed conflict with "Checkout > Display Billing Address On" option
ACL added to the UI components according to Magento 2.1.7 release
Fixed backend download and preview action urls in OrderAttachments module
Version 1.5.3
Fixed issue, when error is not displayed to the customer, but a redirect to shopping cart is performed instead
Version 1.5.2
Improved compatibility with third-party modules
Fixed order placing for iframe based payments
Added payment form data restore, after ajax reload
Fixed possible notice about undifined 'handle' variable
Version 1.5.1
Version 1.5.0
Major Updates
Fixed tax recalculation when changing zipcode or state
Added ability to use three page layout types:

Default Checkout Layout
Empty (Minimalistic 1column layout)
Full (Full 1column layout with header, navigation and footer)

Added additional content support:

Above firecheckout form
Below firecheckout form
Below checkout summary
Fixes and Improvements
Complete styles refactoring to simplify checkout modification for developers
Improved modal popup effects for desktop devices
Fixed non-working checkout on mobile devices
Fixed css issue with street address label on a new line
Better compatiblity with third-party themes
Added 'equal-shiping-billing' class name to the body for additional styles
Fixed payment methods block positioning, when a lot of shippings are available
Many CSS fixes and improvements
Modules updates
Version 1.4.0
Major Updates
Fixes and Improvements
Improved third-party themes compatibility
Added payment methods reload, when shipping rates are reloaded
Payments will be reloaded, if Allow specific country option is enabled
Version 1.3.0
Major Updates
Fixes and Improvements
Fixed payment methods styles for narrow screens
Fixed 'Unable to set null, null as shipping_method' error
Fixed address reset after zipcode update
Improved Agreement checkboxes styles
Improved third-party themes integration abilities
Added better layout explanation titles in configuration
Version 1.2.0
Version 1.1.0
Screenshots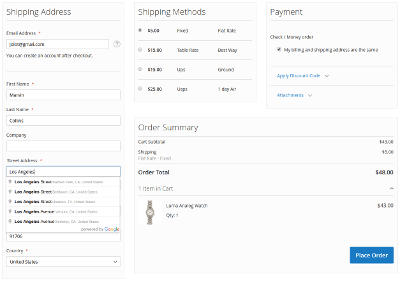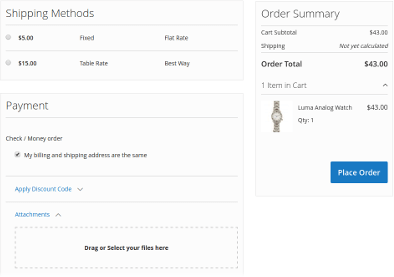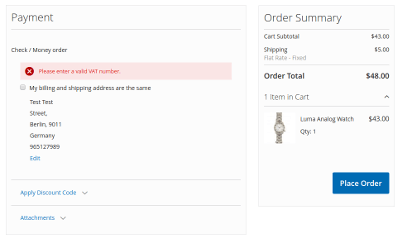 New Features
1 column (Expanded) layout added
New Modules
See the installation instructions on how to enable new modules.
Fixes
Prevent multiple ajax requests, when using form autofill
Less variables added to simplify layout restyling
Minor fixes and improvements
Version 1.0.1
Fixed compatibility with FPC
Version 1.0.0
Initial Release
Available layout types:

3 columns
2 columns
2 columns alternative